Has your website gone stagnant without online marketing? The majority of people today purchase, research, and contact businesses online.  Its important to be where your customers are searching. Today, that involves connecting with them in many places. Each business is different and we can customize an online marketing strategy to best fit your goals.  Combine, customize, and bundle the following to maximize your online buzz.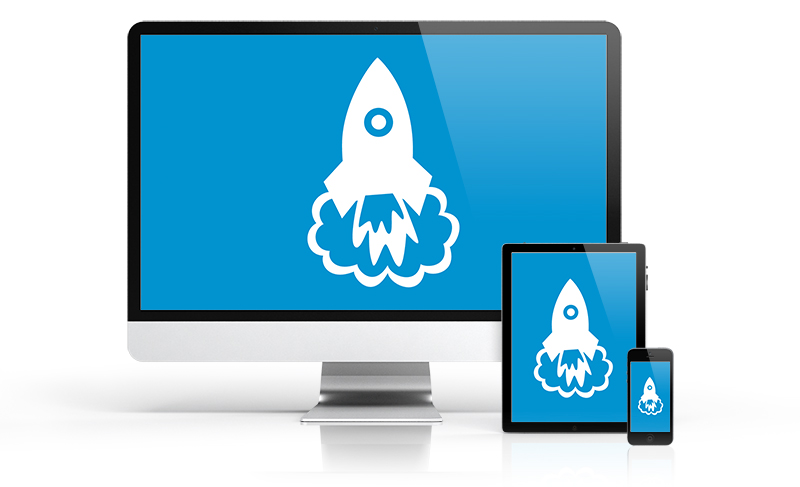 If you look at all the marketing channels and techniques, a properly built website is the most important. And the main purpose of a website is turning these visitors into customers – in marketing terms, this is called conversion. A bad website will basically cause you to waste money on other marketing methods. Because you don't need more visitors if can't turn them into customers. So the better your website is, the more visitors are converted into your customers…and it doesn't really matter whether you sell consumer products online, provide local services or build houses.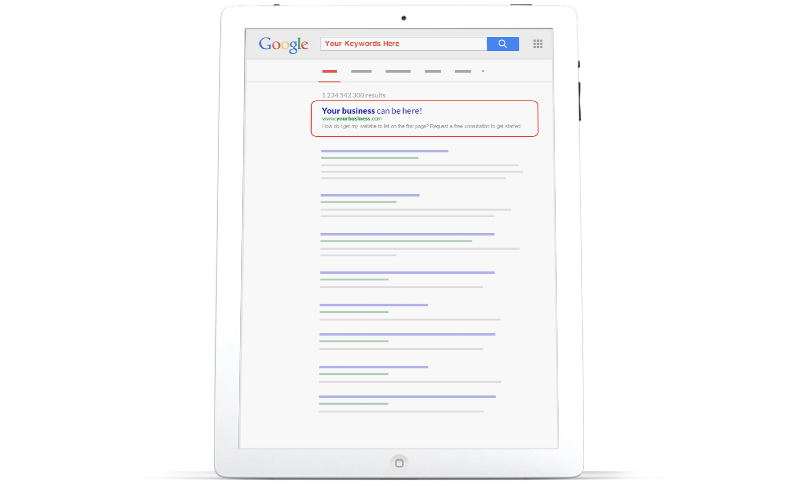 Search Engine Optimization (SEO)
Today, 94% of consumers and businesses search the internet before buying a new product or service.  They submit keywords to search engines like Google, Bing, and Yahoo.  These search engines rate websites by how they are optimized giving their customers (people searching) the best possible results.  It comes down to a laundry list of tags, structure, content, links, and many other factors. Based on a proven and tested marketing strategy we can manage, monitor and rank your website on these search engines. Its time to recognize where your customers are already searching and get your website a the top of these searches.  Get started »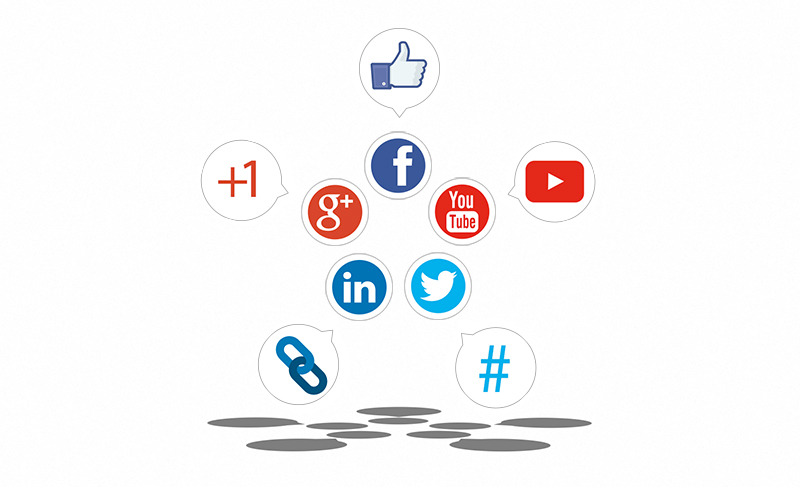 Social Media Marketing (SMM)
We promise it won't be pictures of what we ate.  New Advantage knows how to use social media to your advantage. Building and audience which you can communicate with at any given moment is of value to a business, especially a small business.  Advertise specials, coupons, awards, projects, testimonials, pictures, words of encouragement, etc.  Regular social media engagement will build interest in your business, draw people to your website, and ultimately become customers.  Its a fit for most businesses but not all.  Speak with our marketing experts and they'll help you combine the right elements to get your business up and running properly. Get started »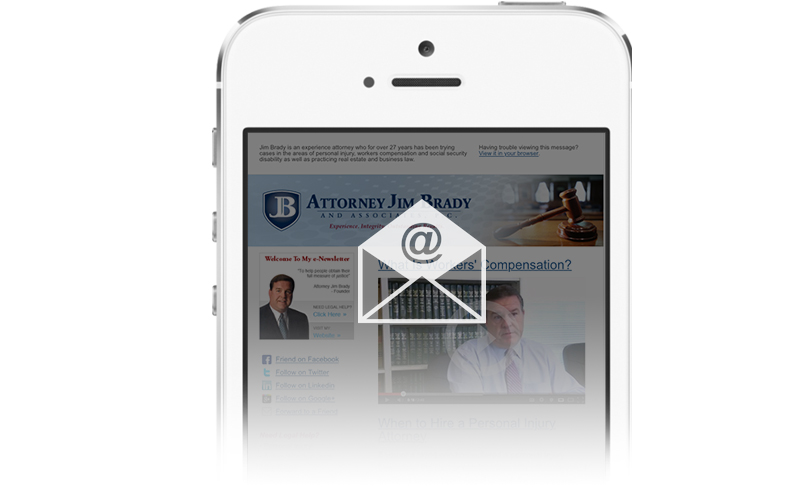 Stay in touch with your customers with email marketing.  Monthly, weekly, or event based emails can churn a great return on investment. 91% of consumers use email at least once a day*.  Your customers are already checking their inboxes daily.  Why not be there too?  Share great deals, special events, latest blog posts, or promote good news.  Email has proven to be a strategic marketing tool if managed and constructed in the correct manner.  Bad lists, poor content, and deliverability issues can destroy an online reputation – so leave it to the pros! Get started »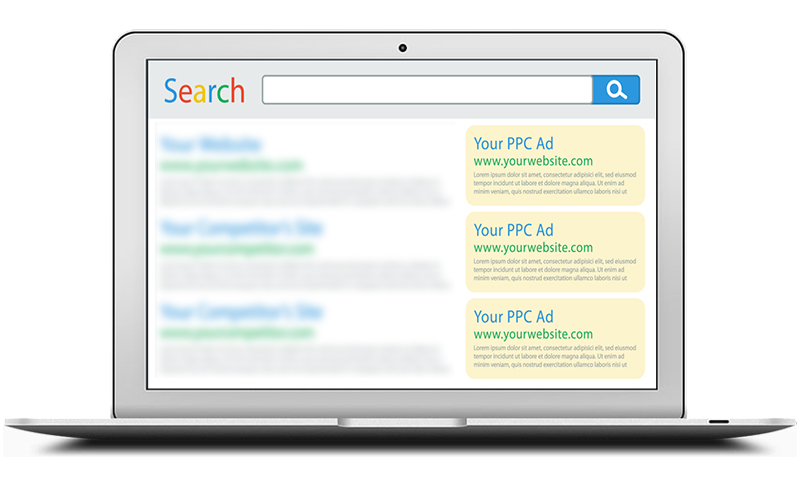 Increase your online exposure with pay per click advertising.  If time is a factor and you need fast results, PPC is a great solution for you. We'll target your customers and manage your adwords campaigns.  You can spend time growing your business and we'll worry about attracting new customers to your website.  Our process is simple.  First, we perform extensive keyword research to find the queries potential customers are using to find your services on the web. Secondly, we create ads that speak to your potential clients. And lastly, we link those ads to conversion focused landing pages. Get started »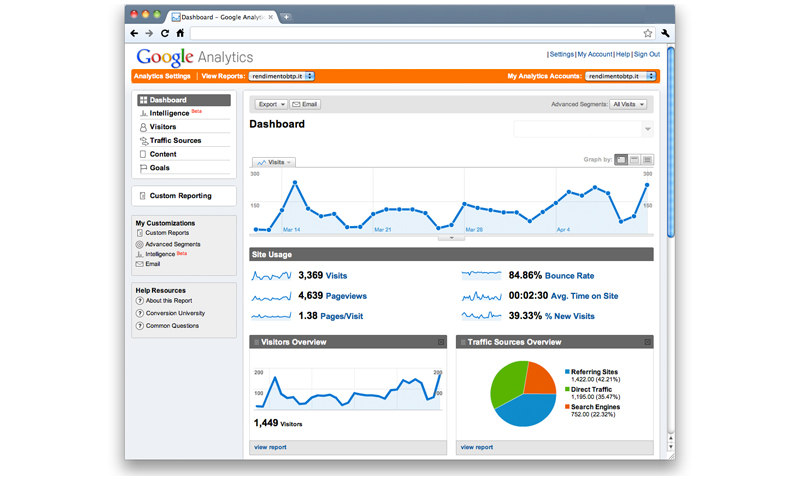 Conversion is what we work towards when we customize a marketing campaign for our clients.  We measure conversions, clicks, users, sessions, and more through analytics software like Google Analytics.  We can measure this month against last month or last year to see improvement.  Each month we analyze data, make adjustments to improve, and report back to you.  
Above And Beyond My Expectations "New Advantage developed my landscape website in 2012 and has gone way above and beyond my expectations. Every week I look at my website and there is a new feature that makes the site look that much more professional. They target the top competitors in my area and then they go out of their way to ramp up the SEO team to make sure we place above them on Google. They also has new ideas in terms of coupons and advertising techniques that are creative to this industry. With their help, MF Landscape's online presence has boosted tremendously. The site they created generates at least a few leads per week."
Good Job!
"I never really thought about my website much until New Advantage came along to show me what the problems were with it. It turns out I was missing out on a ton of leads I could get for my landscaping business online. Work is booming right now, and I owe a lot of that to Chris and his team of wiz kids.
If you are looking to get ahead of your competition, talk to Chris.  He is well aware of how our industry competes for business.  I thought I was doing all the right things but later found out I was wasting my money. Becoming the most dominant online in my local area has helped me expand and grow my business."
Your Local Marketing Campaign Keeps Us Busy

"We are very busy right now and there is no doubt that the internet marketing that you are doing for us has something to do with the amount of work that we have right now. We sincerely appreciate all of your efforts and couldn't be happier with the results. Thanks Again."