A Full Service Business Marketing Firm
Our team develop effective content strategies for forward thinking companies. We have a proven track record in increasing revenue.

We are a Web Design and Online Marketing Firm working with Businesses in Massachusetts.
Humble, hardworking designers and marketers who work relentlessly to ensure your brand is communicated clearly to your target audience. Our clients rely on us for smart design, strategic planning, and a healthy return on investment.
We are NOT like every other design shop – We hustle real hard, real smart, real thorough, and real quick. Its always been what sets us apart. Our clients have come to realize this work ethic is a constant.
Founded in 2010 by Chris Newman, New Advantage has grown into a versatile marketing firm. As we continue to grow we stay grounded to our core vision: To provide Businesses with the best marketing tools to get ahead. And deliver results!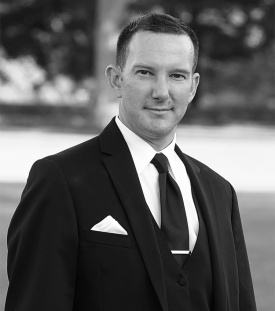 Christopher J. Newman
Founder
O U R V I S I O N
To provide businesses with the best marketing tools to get ahead.