If You Sign-Up For One Year of Local SEO
Get More Jobs by Advertising your Business on the Web with New Advantage — Mass. Award-Winning SEO Experts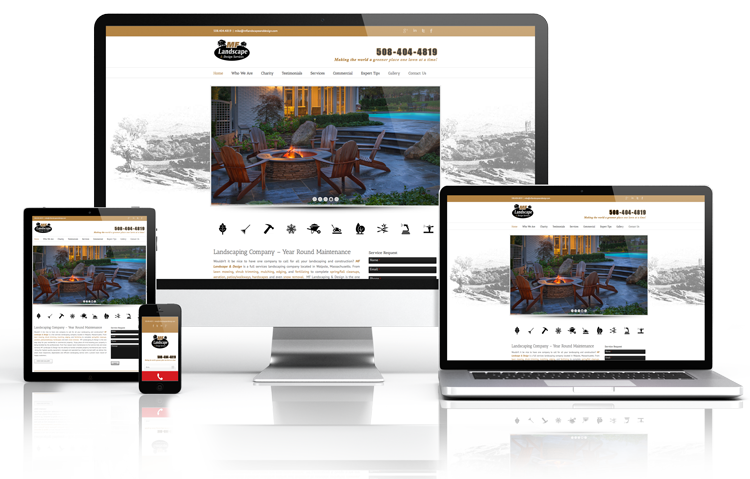 *Only 10 Free Websites Awarded. Website valued at $5,000.

*Only 5 Free Websites Awarded. Website valued at $5,000.

LOCAL SEO FACT:
78% of local smartphone or tablet searches will result in a purchase.
Are You Losing Business To Your Competitors Who Already Invest In SEO?
WEBSITE FACT:
New Advantage knows exactly how to build websites for Landscapers.
We successfully craft and market websites everyday and have the results to prove it.
Above And Beyond My Expectations "New Advantage developed my landscape website in 2012 and has gone way above and beyond my expectations. Every week I look at my website and there is a new feature that makes the site look that much more professional. They target the top competitors in my area and then they go out of their way to ramp up the SEO team to make sure we place above them on Google. They also has new ideas in terms of coupons and advertising techniques that are creative to this industry. With their help, MF Landscape's online presence has boosted tremendously. The site they created generates at least a few leads per week."
Good Job!
"I never really thought about my website much until New Advantage came along to show me what the problems were with it. It turns out I was missing out on a ton of leads I could get for my landscaping business online. Work is booming right now, and I owe a lot of that to Chris and his team of wiz kids.
If you are looking to get ahead of your competition, talk to Chris.  He is well aware of how our industry competes for business.  I thought I was doing all the right things but later found out I was wasting my money. Becoming the most dominant online in my local area has helped me expand and grow my business."
Your Local Marketing Campaign Keeps Us Busy

"We are very busy right now and there is no doubt that the internet marketing that you are doing for us has something to do with the amount of work that we have right now. We sincerely appreciate all of your efforts and couldn't be happier with the results. Thanks Again."
New Advantage Is A Cut Above The Rest

"I hired New Advantage to design my business's first website. Being new to this process I was very impressed by their presentation and walk through of the entire process. New Advantage did a lot of research into my own and similar businesses. We had several meetings throughout the process and he was very attentive and efficient as the necessary tweaks were made to the site. I can now look at the finished product and know that I made the right choice in web designers. New Advantage is a cut above the rest."
First Class Work In A Timely Manner

"I have worked with many programers and designers during the last 15-20 years.  One young gentleman who really stands out is Chris Newman. Last year he was hired to create and manage our web-site for Seton Highlands at the Pinehills.  During this time It has been a pleasure to work with someone with a professional attitude and who delivers first class work in a timely manner."
We Highly Recommend New Advantage
"I would like to thank you for the great job your company did on the design of our new web site. As you know, I was not looking forward to going through the process of creating a new web site because of all the bad stories I heard of. However, after talking with your other clients and having a good feeling and comfort level with you from our very first meeting our decision to select your firm was the correct choice. I would highly recommend your company to anyone looking into bringing a new effective web site online..."
Read More »
Work Is Always Of the Highest Caliber

"I hired New Advantage to help me to develop and brand my new practice. Their job knowledge is outstanding. The quality of their work is always of the highest caliber even under pressure. New Advantage exhibits an exceptional ability to analyze and plan utilizing superb judgment. I find them to be extremely dependable and responsible and at all times they had a positive attitude."
It Was A Pleasure Working With New Advantage

"New Advantage has done a great job from designing to bringing my website to its live state. It was a pleasure working with Chris Newman who listened to my requests, did detailed research and brought them alive. I would highly recommend New Advantage for all your graphic and web advertising."
Visually Stimulating Yet Well-Organized Website

"I hired New Advantage to create my personal Web site. As a writer, dating coach, and media personality, I needed a place to share my appearances, latest news, writing clips, and demo reels. I wanted something that would draw visitors in, and they were able to create a visually stimulating yet well-organized site. They are friendly, innovative, punctual, and achieve great results. I've received numerous compliments on the site and it has been invaluable to my business."
Who Are You Guys Anyways?

Websites & Internet Marketing
Hello —
We're New Advantage, an award-winning, Massachusetts based website design and internet marketing firm helping businesses dominate in their local towns.  We specialize in:
Web Development
Search Engine Optimization
Email Marketing
Social Media Marketing
Pay-Per-Click Advertising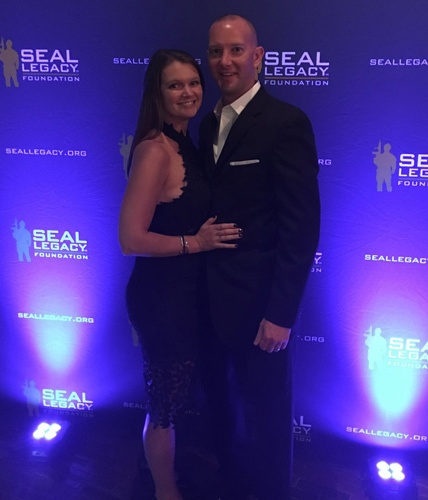 Chris Newman
Founder & Local SEO Expert
Building on more than a decade of Internet Marketing experience, Chris steers the strategy of all local seo and website production. He and his team of wiz kids currently help several Mass. Landscaping Companies.