For a business today, a website is the single most important marketing tool. It should be the core of your marketing activities. Whether you're thinking about having your first one made or you just need a newer, better one, we have the experience and knowledge to get you setup properly. The better your website is, the more visitors are converted into your customers. And it doesn't really matter whether you sell consumer products online, provide local services or build houses.
2014 was the first year mobile exceeded desktop internet usage. What does that mean for your business? Your losing customers if you don't have a responsive website which responds to smartphone and tablet devices. More people are using these devices to search online than ever before. The user experience must be optimized to meet the needs of your target audience. You're in luck! Responsive web design is our specialty. Get Started »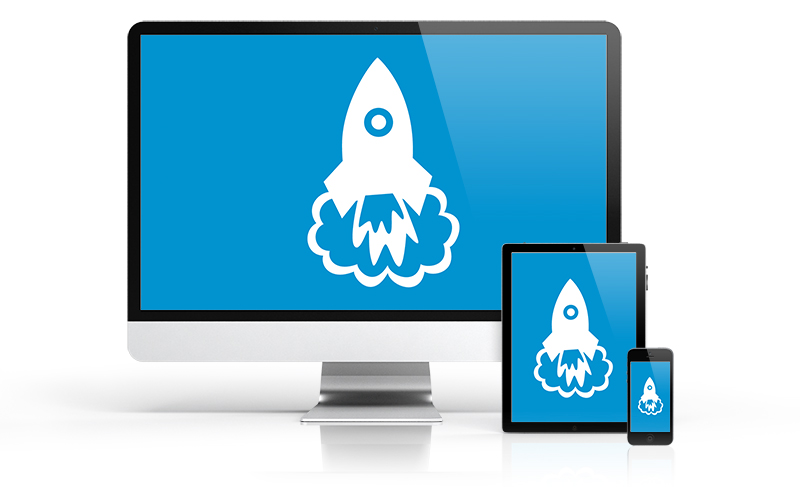 First Class Work In A Timely Manner

"I have worked with many programers and designers during the last 15-20 years.  One young gentleman who really stands out is Chris Newman. Last year he was hired to create and manage our web-site for Seton Highlands at the Pinehills.  During this time It has been a pleasure to work with someone with a professional attitude and who delivers first class work in a timely manner."
We Highly Recommend New Advantage
"I would like to thank you for the great job your company did on the design of our new web site. As you know, I was not looking forward to going through the process of creating a new web site because of all the bad stories I heard of. However, after talking with your other clients and having a good feeling and comfort level with you from our very first meeting our decision to select your firm was the correct choice. I would highly recommend your company to anyone looking into bringing a new effective web site online..."
Read More »
Work Is Always Of the Highest Caliber

"I hired New Advantage to help me to develop and brand my new practice. Their job knowledge is outstanding. The quality of their work is always of the highest caliber even under pressure. New Advantage exhibits an exceptional ability to analyze and plan utilizing superb judgment. I find them to be extremely dependable and responsible and at all times they had a positive attitude."